Joselu makes scintillating comeback as he registers a goal on the scoresheet in Stokes under-23's drilling of chesterfield. The Potter's right back Phil Bardsley limped off the field shortly after the commencement of their game with Switzerland side Neuchatel Xamax which saw a formidable stoke side win a narrow 1-0 margin.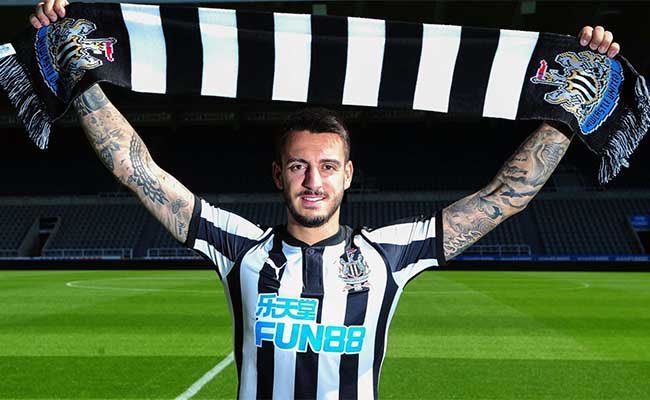 Forward Joselu, spent his last season on a loan to La Liga side Deportivo la Coruna has missed out on key games this summer having been given a [compassionate] leave due to family issues he's faced with. The duos have since returned to training and were actively involved at the youth teams' new base for the season.
Joselu opened scoring for the potters as they trumped past League Two side, Chesterfield who showed less composure and verve. Stoke went ahead to trash their counterparts a whopping 4-0. Joselu broke the deadlock in the opening stages of the encounter after collecting a well finished pass from teammate, Tyrese Campbell slotted in well poised finish home. Campbell quickly made it two when he broke behind Chesterfield's defence to drive home a simple touch.
Campbell was on the score sheet again shortly after the interval putting a fine finish from Dom Telford effort on goal to make it 3-0. Chris O' Grady converted a penalty after Telford was fouled by Ian Evett to seal their win. Tom Edwards, 18, got a nod to start with the first team on Bardsley's absence- got on the pitch at Half time against Amiens as Glen Johnson (Calf) pulled out.
"Glen Johnson was a little bit tight in his calf before the game so we took him off at half-time just as a precaution so that was the only injury. We came through otherwise unscathed so that's good," the manager said.