Former Stoke City defender Matthew Upson believes that Liverpool will not win the title soon if Jurgen Klopp continues his rotation policy. Indeed the German manager has been criticized for the number of changes that he makes to his team especially in the derby against Everton where he left Coutinho as well as Firmino on the bench.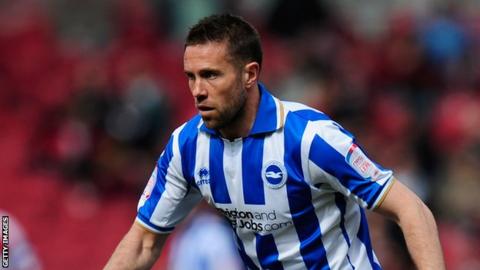 So far this season Jurgen Klopp has made the most changes of any team in the Premier League and Matthew Upson believes that this could be a problem in the long run. The former Arsenal defender said that for a team to be champion you need to have some consistency in the team line-up and so far Jurgen Klopp has not shown that.

He believes that this is the main reason why the team has been struggling defensively. He said that as a defender you want to know where your partners are on the pitch and that this comes by playing together. If a manager keeps changing the players, then this can hinder the team play collectively, and he believes that this is the main reason why Liverpool struggle at the back.
However, Matthew Upson admitted that Liverpool has improved massively under Klopp and that they can be a serious challenger for the title next season if they continue to develop as a team. He said that they are really good going forward at the moment and that they should only improve at the back.
But it will all depend on whether they can keep Coutinho. The former Stoke City players said that the Brazilian is an important member of the team at the moment and that the club might struggle a bit if they lose the player. Indeed it is believed that Barcelona is interested in signing the player during the next transfer window.1