In a recent incident, Matthew Upson stated that Liverpool shouldn't have won the match against Shrewsbury Town and that they could have used the loss as a lesson, specifically directed at the manager Jurgen Klopp. His take on the Liverpool victory has upset Liverpool fans. The German manager Jurgen Klopp chose to stay away from the Anfield and gave the responsibility of the team to the Under 23 manager Neil Critchley. Jurgen Klopp's decision to let his whole first-team squad rest and let Neil Critchley deal with the young side in the game worked like a charm but got some flak from Matthew Upson.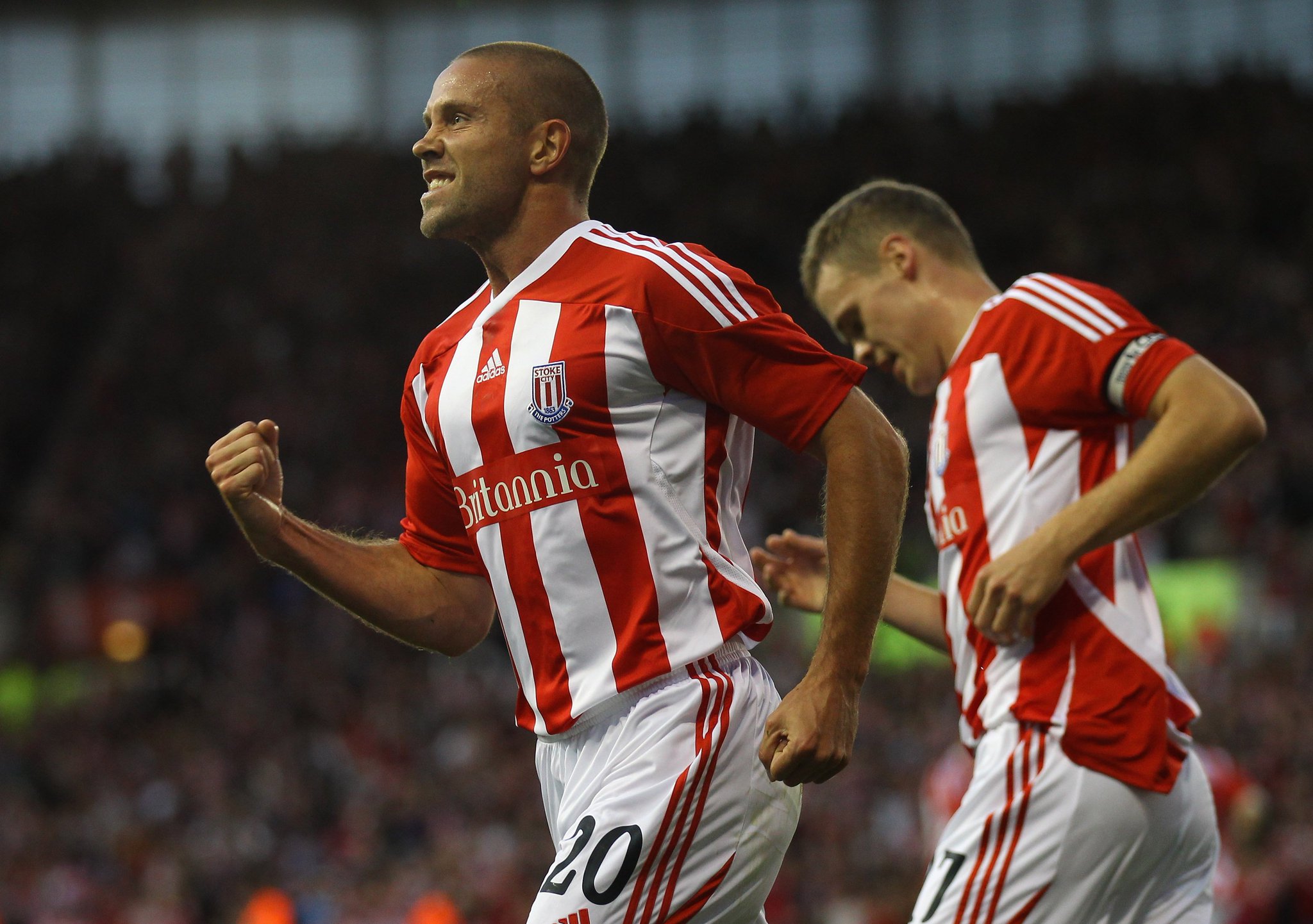 Upson believes that the FA cup wasn't given the exact amount of commitment and respect it deserves by allowing younger players on the field rather than the actual first line team. The fans of Liverpool did not agree with this and stated that it was good for Jurgen Klopp for letting the younger talent shine and claimed that the young talent of the club and Neil Critchley deserve credit and recognition.
Since the Liverpool first-team
squad was on a pre-scheduled winter break, the younger players of the club came with their manager Neil Critchley for the game and beat the opponent. If Jurgen Klopp came to the game instead of Neil Critchely, then it would have been disrespectful for the team as Neil Critchely is the manager of the younger, Under 23 team of Liverpool. Some fans have commented that it was very unwise of former footballer Matthew Upson to say such things. In fact, he should have encouraged the fact that an underage team defeated seasoned players.
The Younger Reds were able to pull off a 1-0 victory against Shrewsbury Town without any of the first-team members or the head coach Jurgen Klopp.