The center-back from Uruguay Diego Godin is relatively better as a defender when compared to Sergio Ramos from Spain as per Matthew Upson. The former England defender has seen both of them showing their defensive skills in the FIFA World Cup, which took place in Russia couple of months back. Godin is known for playing domestically in Madrid and was involved in the opening match against Egypt and Ramos was to start from Spain against Portugal.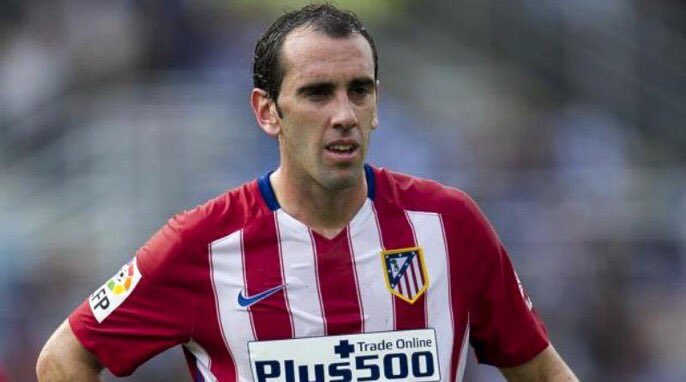 Ramos has made an entry post the third victory in the Champions League with Real Madrid. He is the key player, especially after Julen Lopetegui was sacked just before the beginning of the tournament. During the discussion about 2 defenders in Egypt vs. Uruguay, the ex-England center back Upson did admit that Godin is better as a defender despite the greatest talents shown by Ramos. Upson said he is going with Godin as he is more understated and played in a totally relaxed manner which makes him class apart from other players.
Ramos is like a thunder of the game with high impact. Phil Neville, the BBC Sport Pundit also said the influence of Godin on Uruguayan team is commendable, especially post the first half performance against Egypt. As per Neville, he loves to be in the dressing room and watch his players as he tries to charge forward the players with the ball. He calls out his teammate to increase the speed and intensity into the game which is missing.
In addition, Jermaine Jenas talked about the defenders qualities by comparing him with center backs from Europe. However, he believes Ramos is any day the most effective when it comes to defending. Jenas said that he may support Ramos as he plays in different styles and brings something unusual unlike other players. Thus Upson thinks Diego to be a better defender than Sergio Ramos.